Are you looking for some things to do in and around Dublin, Ohio? If so, you're certainly in luck! The city and surrounding areas offer lots of great attractions for everyone in the family. Additionally, you might enjoy some outdoor areas when the weather is right!
Check out this quick list of things to do in Dublin, OH, as early as this weekend. Also, call or otherwise check on availability, current hours, and the like before heading out. This simple step will ensure you enjoy your time in and around this great city.
Columbus Zoo and Aquarium
Located just a short drive away, the Columbus Zoo and Aquarium is home to hundreds of animals and marine life. You can check out everything from polar bears to lions, and just about every species in between! Also, the zoo allows events such as weddings, parties, and other special occasions on their grounds.
Additionally, the zoo hosts lots of activities and events year-round, including Easter egg hunts, recycling drives, and more. There is also a water park for the family to enjoy. Hours and admission prices vary throughout the year, so stop by their website before you visit: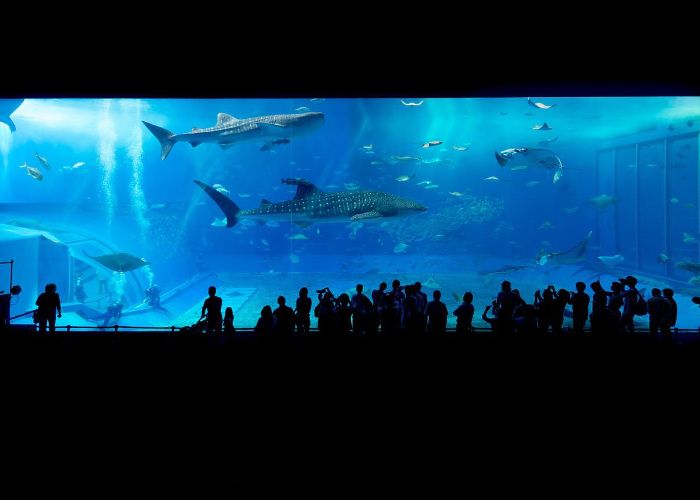 Griggs Reservoir Park
The Griggs Reservoir Park runs from the Griggs dam along the east side of the reservoir. The park offers over 2 miles of biking and hiking trails, and plenty of space for picnicking. Additionally, you can find ramps for boating and lots of room for fishing! To find out more about the park including current activities and camping registration, visit the website:
https://www.columbus.gov/recreationandparks/parks/griggs-reservoir-park/
Dublin Community and Recreation Center
The Dublin community center offers a wide range of activities for everyone in the family! You can take advantage of the exercise room or enjoy an art class. Additionally, there are regular activities for older adults, camps for kids, and leagues you can join!
The community center's calendar changes throughout the year. Also, note that many classes and activities require preregistration. To find out more about current activities or to sign up, visit their website:
Northam Park Tennis Courts
If you love tennis, check out the Northam Park tennis courts in nearby Arlington. This park offers courts for players as well as a swimming pool and kid-friendly playground. Players can reserve courts in 90-minutes time blocks. Additionally, you can make your reservations online quickly and easily!
In addition to open play, the park offers tennis lessons as well as various annual events. With this in mind, why not visit their website and reserve your court today?
https://upperarlingtonoh.gov/city-facilities/northam-tennis-courts/
Highbanks Metro Park
Highbanks is a 1200-acre park offering a range of attractions for every nature lover. You can hike its many trails during warmer weather or enjoy cross-country skiing in wintertime. There is also a beautiful river and lots of streams as well as thick forests to enjoy! For current hours and a park map, visit:
Columbus Walk In Bath Solutions is happy to provide this quick list of things to do in Dublin, OH, to our readers. With so many great attractions in the city, you don't want mobility concerns to get in your way of enjoying them all! To find out how a step-in tub or shower might be right for you, call our Columbus walk-in bathtub contractors. We're happy to set you up with a FREE consultation and installation quote. For more information, just give us a call.